Marathi movies and web series are in huge demand these days. Due to the lockdown period a high surge is observed on OTT platforms. Today, we have shortlisted top 5 Marathi web series you can watch in this lockdown period. Some of the major OTT platforms for Marathi content includes Amazon Prime Video, MX Player, and Zee5.
1. Samantar (MX Player)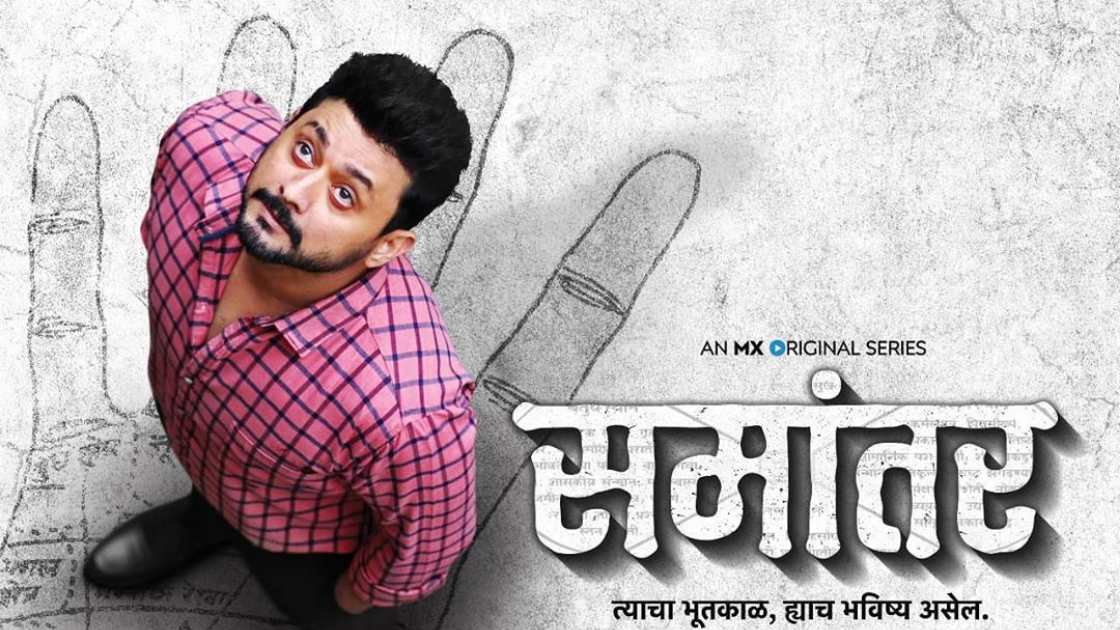 A man realises that he is living a life that has already been led by another man sums up the story of Samantar. Samantar is directed by Satish Rajwade with Swapnil Joshi in lead role. The story is based on the novel by Suhas Shirwalkar. Samantar is made in Marathi and dubbed in Hindi, Telugu and Tamil. It is available to binge watch for free on MX Player. Marathi Khabri rates 3.5/5 stars for Samantar.
2. Aani Kay Hava (MX Player)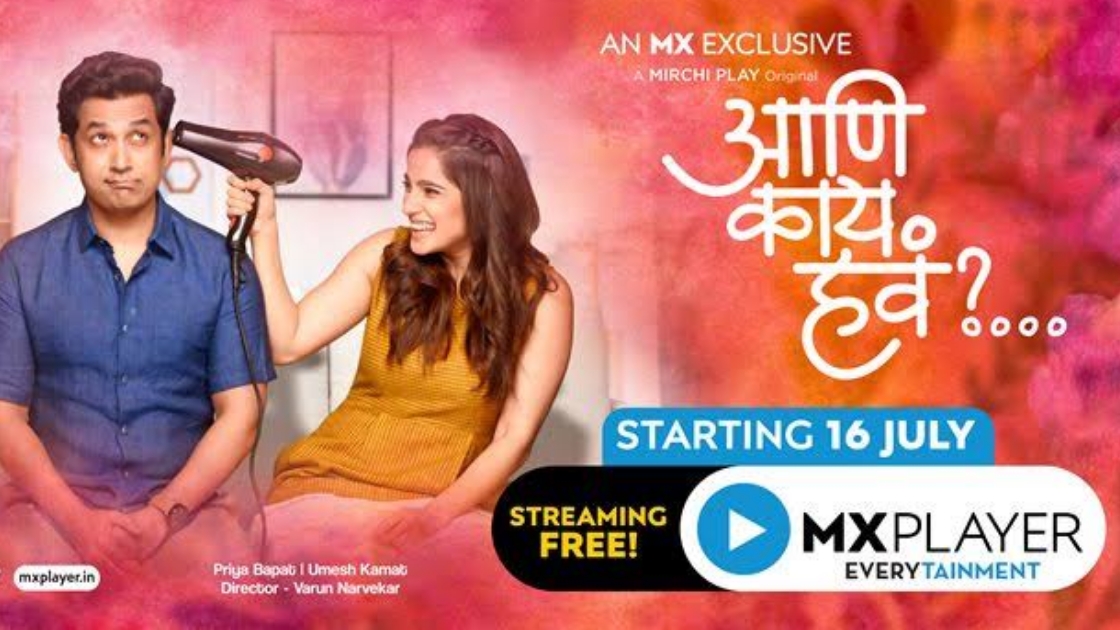 A happy slice of life look at a married Pune based working couple Jui and Saket, their relationship, their rollercoaster emotional moments and their daily lives in general. Aani Kay Hava has 2 seasons with 6 episodes each. Star cast includes power couple Priya Bapat and Umesh Kamat. It is available to binge watch for free on MX Player. Marathi Khabri rates 3.5/5 stars for Aani Kay Hawa.
3. Strugger Saala (YouTube)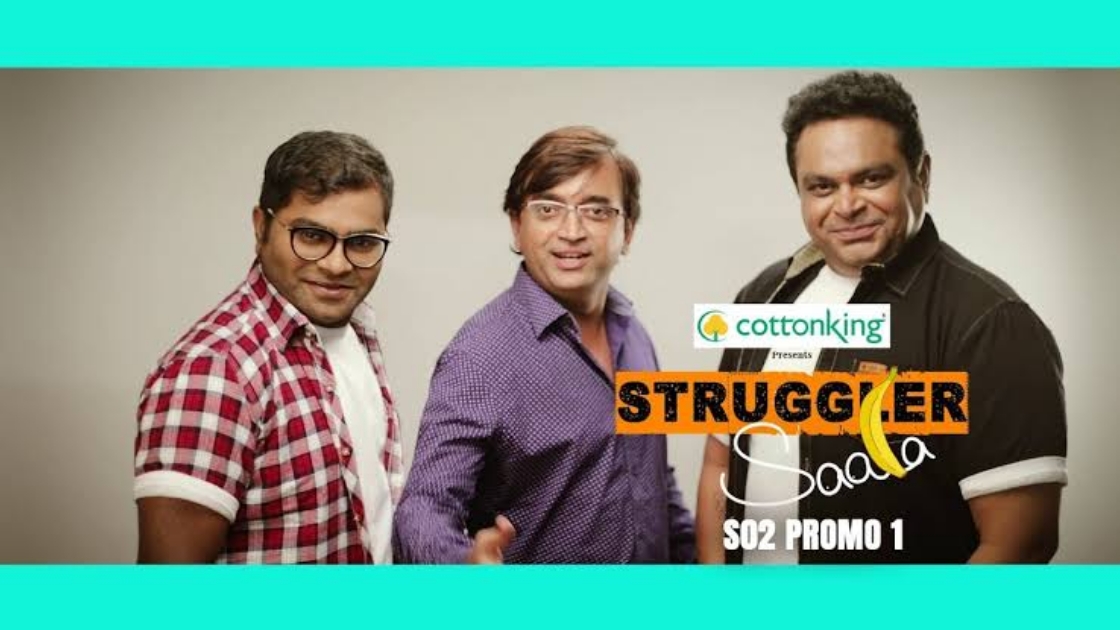 Struggler Saala is Adult comedy Marathi comedy series which shows struggles of aspiring actors in a comic way. Series is a must watch if you are a fan of 'Chala Hawa Yeu Dya'. It stars Kushal Badrike, Santosh Juvekar and Abhijit Chavan in lead roles. Story is written and directed by Viju Mane. Many top stars like Subodh Bhave, Mahesh Manjrekar, Ravi Jadhav and Prasad Oak had guest appearances in the show. Struggler Saala is available free on Youtube (Chavat Channel). Marathi Khabri rates 3/5 stars for Struggler Saala.
4. Once A Year (MXPlayer)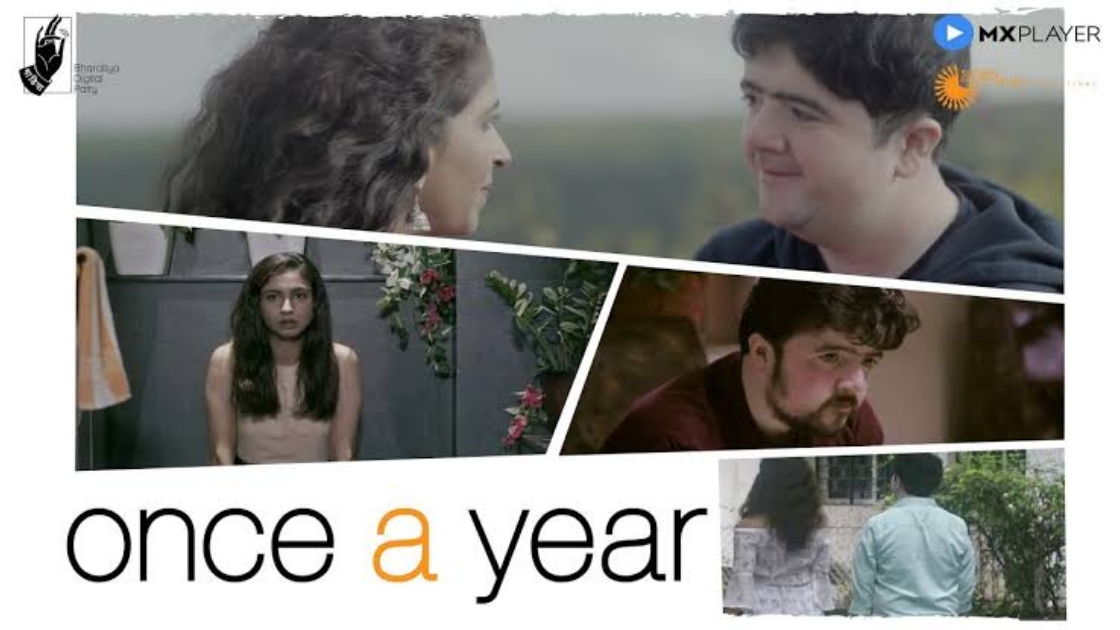 Another sweet and romantic comedy series by MX Player. Once A Year stars Nipun Dharmadhikari and Mrinmayee Godbole. It is directed by Mandar Kurundar. The series takes you through how two very different people meet, become friends, and ultimately find their differences attractive and fall in love, and then how their relationship goes. The intellectual exchange of dialogue between the two characters is worth watching. Marathi Khabri rates 3/5 stars for Once A Year.
5. Moving Out (YouTube)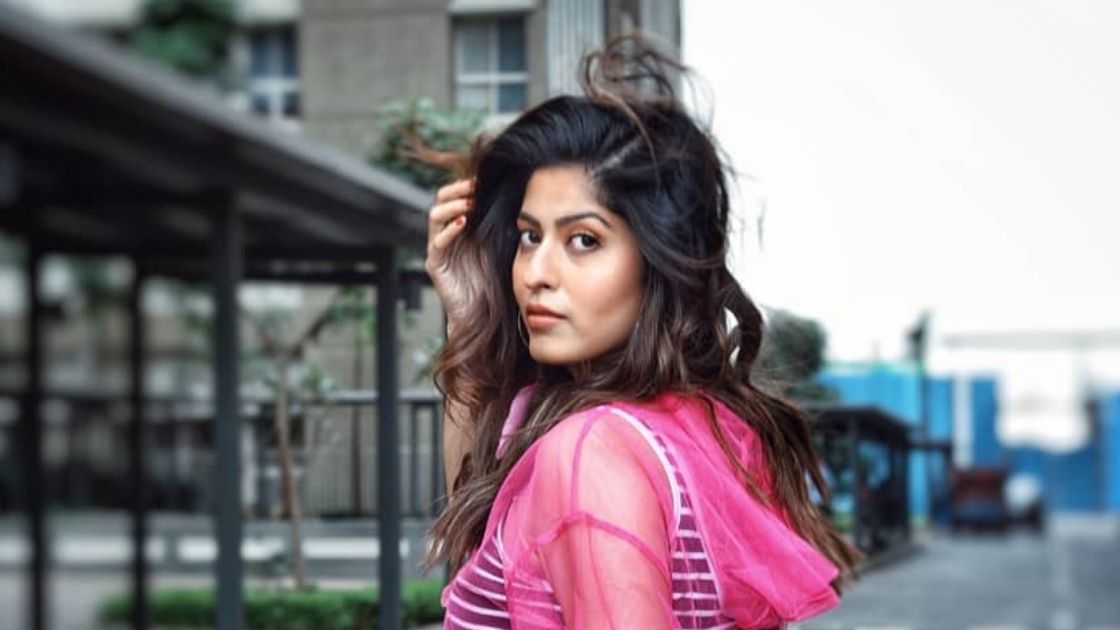 Moving out is an urban story of a modern girl who leaves her home succumbing to the pressure of getting married, by otherwise supportive parents. It stars Abhidnya Bhave in lead role. It's a drama web series and a good entertainer. Story is written by Mayuresh Joshi, Sandesh Kulkarni, and Niranjan Parandkar. Moving out is available free on YouTube (Reverb Katta). Marathi Khabri rates 3/5 stars for moving out web series.
Hope you liked our top 5 picks. If we have missed anything, let us know in the comment section below. Stay tuned with Marathi Khabri for more updates.