DD National is having a great run thanks to Ramanand Sagar's Ramayana. BARC Report says, DD National has over 190 Million impressions last week. Today an announcement was made that from 19 April, Uttar Ramayana will start at the same time slot. Marathi superstar Swapnil Joshi played role of 'Young Kush' in Uttar Ramayana (1988).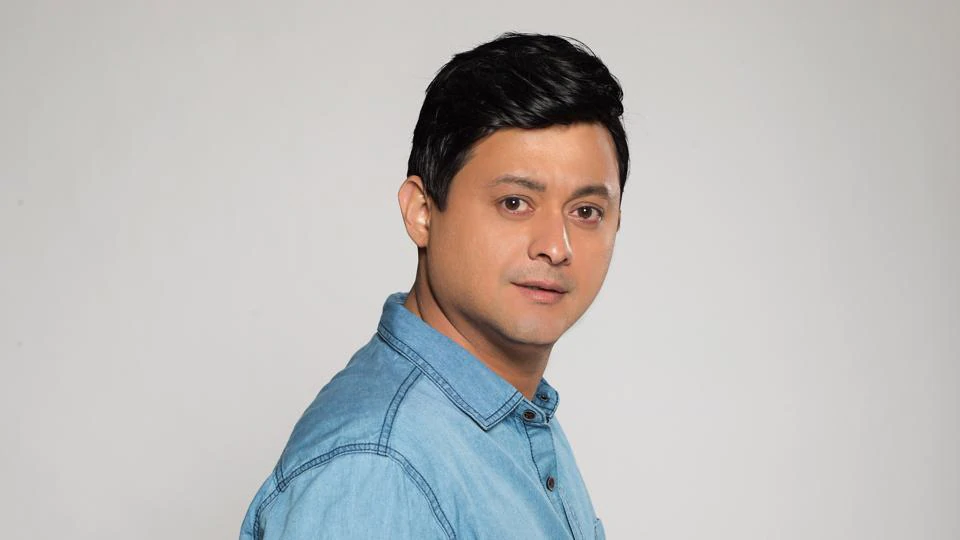 Swapnil Joshi started his acting career at the age of 9 with Ramanand Sagar's show Uttar Ramayana. Now, Swapnil Joshi and all fans are excited to experience the nostalgic moments of the epic. In an interview with Bollywood Life, he said, "I think it's amazing and also very humbling because content that worked almost 20-25 years ago, and in today's time and age…where everybody wants everything in 2 minutes…where people don't even have time to sit and think, let alone talk and consume content…where everything happens on the go…people are actually switching on DD National and watching Ramayan. And I was very fortunate that I had worked in two major shows of Dr. Ramanand Sagar. There is not a single day that passes in my life when somebody doesn't complement me for my role in either Ramayan or Krishna, and that's huge to happen even after 25 years of the show being telecast.".
It would be interesting to see Swapnil Joshi's debut work in 'Uttar Ramayana'. There's no doubt that DD National will continue its long streak of TRP success. Uttar Ramayana has around 44 episodes. Stay tuned with Marathi Khabri for more updates.