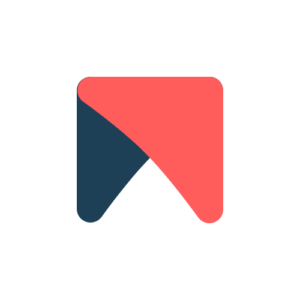 Marathi Khabri Overview 
Marathi Khabri is the new generation blog intended to keep its readers updated with latest Marathi entertainment industry trends. Marathi Khabri helps its readers to know everything running around the world in the field of Marathi films, TV shows and drama (natak). We are engrossed upon getting you the most resilient news that you can trust upon to be dependable, which include exciting news about films, projects, gossips, and actors. With Marathi Khabri, you can just be sure that the data we get for you, evolve from in-depth and devoted research work, which is sufficient enough to avail you with the best user experience.
World's Fastest Growing Marathi Entertainment Blog.
What is Marathi Khabri?
We the entire team of Marathi Khabri are Marathi enthusiast. We love to talk and hear about anything that includes Marathi content. We are fun-loving lads, spent most of our time with films and exploring the innovations in the market. We have an extended taste bud. Thus, be it Actors, Actresses, Drama or even TV Shows – we pick everything to our plate without hesitation. That is not the end of our effort; we share our genuine experience with you through our website Marathi Khabri and social media handels.
We Are On A Great Mission To Achieve
We are on a mission to become the biggest Marathi Entertainment blog in the world. We understand the value of Marathi content in our daily lives, and through our website, we induce the best of Marathi news in millions of more lives. Let's keep it simple. We want to be your favorite Marathi website of all time.