Veteran writer and pioneer of children's theater in Marathi, Shri Ratnakar Matkari passed away at the age of 81. He was a national-award winning writer, who was a pioneer of the children"s drama movement in Marathi. Ratnakar Matkari's play 'Albatya Galbatya' was a big hit for Marathi theater. Apart from this, 'Aranyak', 'Nijdham' and 'Khekra' have got a special place in the minds of the fans. He wrote many plays like 'Lokkatha 78', 'Dubhang', 'Ashwamedh', and many more.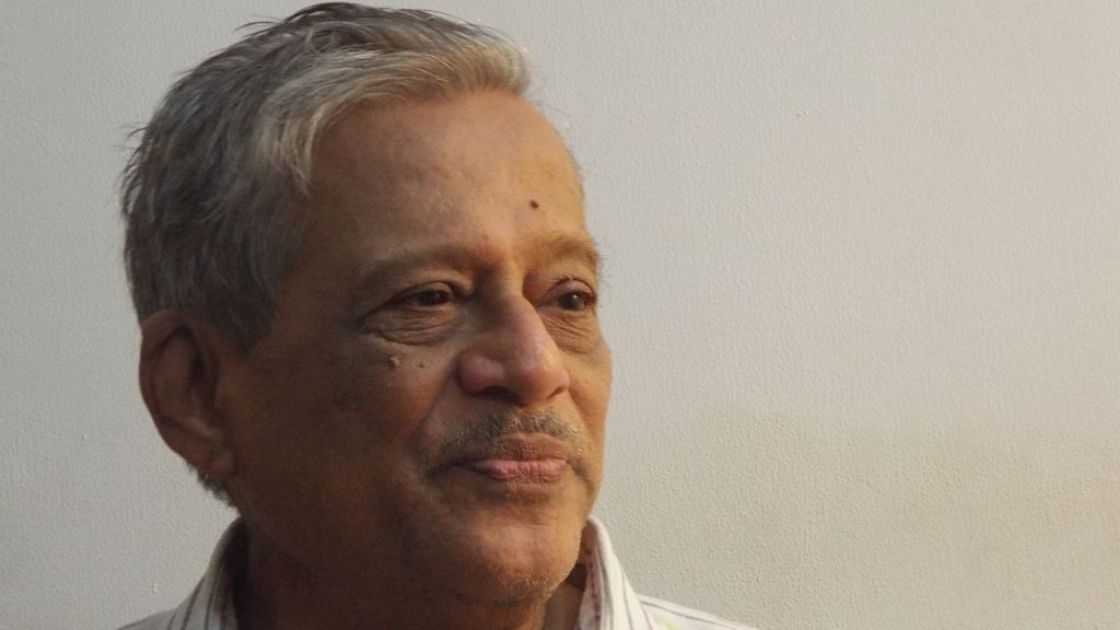 Maharashtra Chief Minister Uddhav Thackeray along with Devendra Fadnavis, Supriya Sule, and many others have paid their respects. Many Marathi stars have came forward to pay respect. Marathi industry bows to his spirit and salutes him as an great writer and a human being.
According to Latestly (Marathi), he had been feeling a little tired for some time. He was admitted to Godrej Hospital for examination. Meanwhile, they were tested for the coronavirus which came positive. He was later admitted to Seven Hills Hospital. This is where he took his last breath. Shri Ratnakar Matkari will forever be remembered for his extensive work.