Sonalee Kulkarni wins Maharashtracha Favourite Kon (MFK) 2019 Favorite Actress Award for Hirkani. Recently, Sonalee Kulkarni shared the news on her Instagram handle. Thanking the audience for such a fabulous response to her film Hirkani.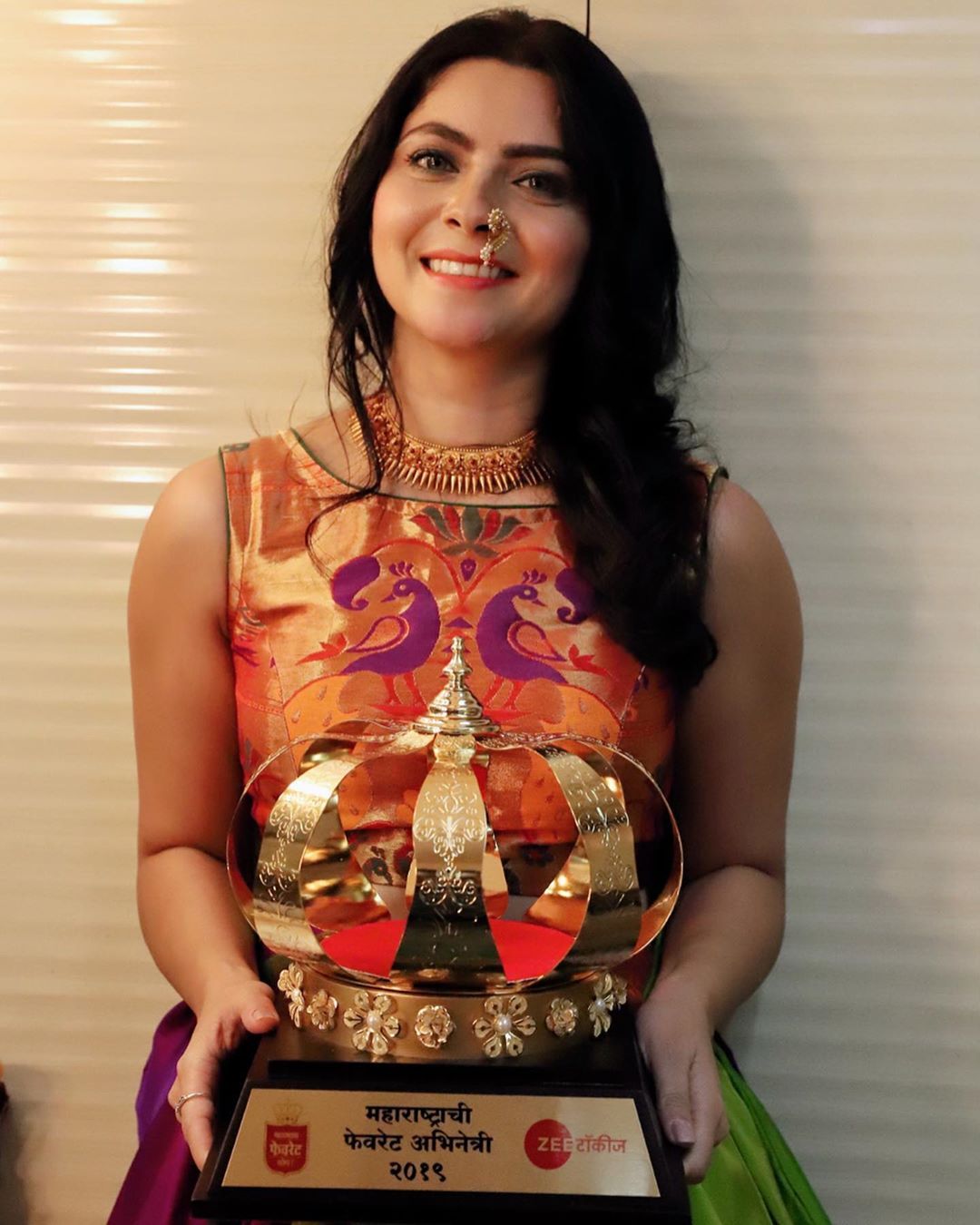 Hirkani is a Prasad Oak directorial movie produced by Falguni Patel under Irada Entertainment with Lawrence D'Souza as a co-producer. Hirkani is currently rated at 8.6 by IMDB. And rated 82% by Bookmyshow users (19,385). Hirkani is set during the reign of Chhatrapati Shivaji Maharaj. The film tells the story of Hira (Sonali Kulkarni) a simple village woman. A daring story of hira who climb down a cliff in the dead of the night to get back to her infant son.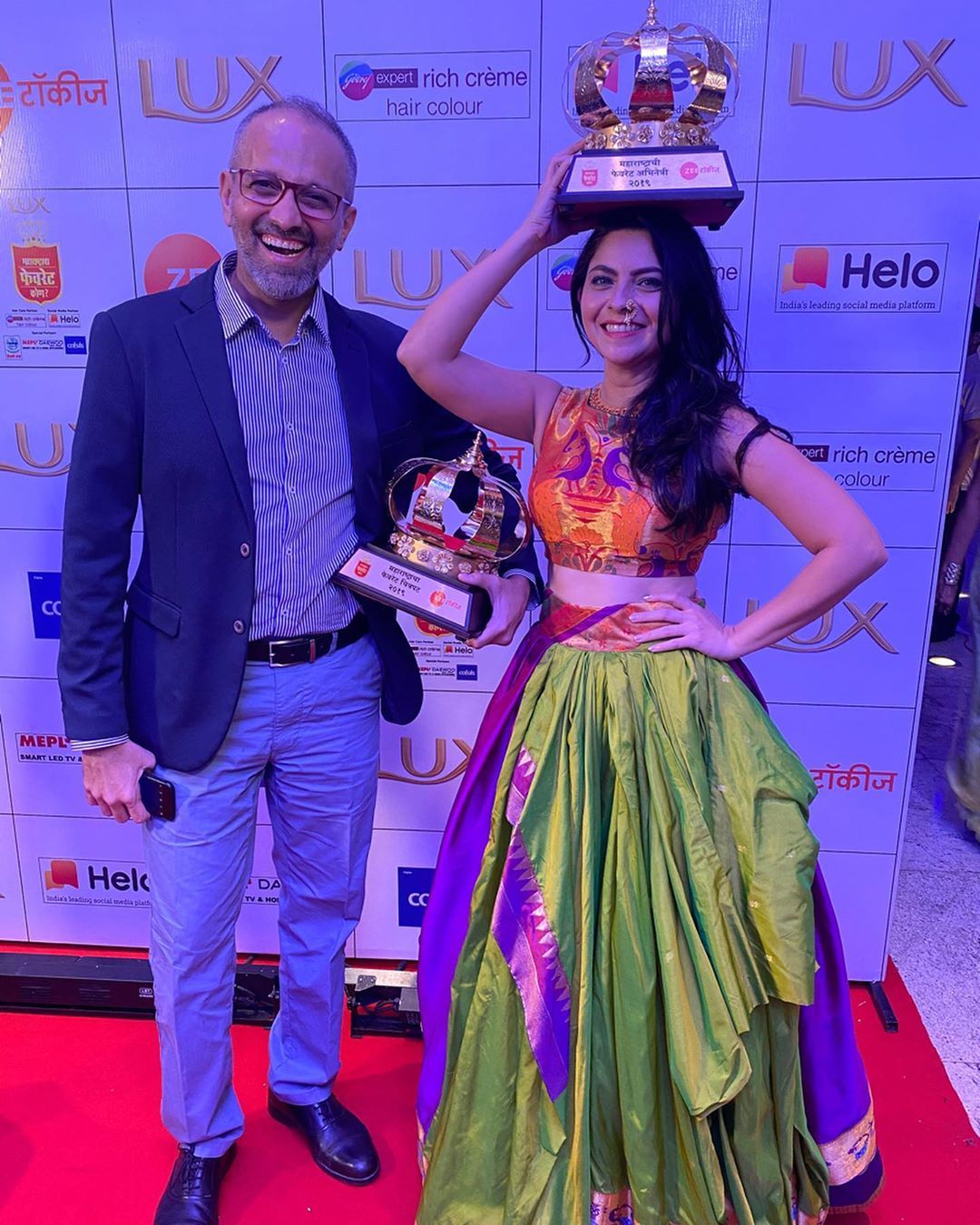 Hirkani theater box office collection is 12 Crore 29 Lakhs in 25 Days. Hirkani is officially an All-Time Blockbuster Movie. Sonalee Kulkarni is doing good content films like Hirkani, Vicky Velingkar and Dhurala. Vicky Velingkar released on 6th December 2019 and Dhurala will be releasing on 3rd January 2020. Please stay tuned with Marathi Khabri for more updates. We'll soon post box office collection of Vicky Velingkar.