Vikram Gokhale donates an acre plot for senior and needy artists
Veteran actor Vikram Gokhale on Wednesday announced that he would donate about an acre of his land (worth around ₹2.5 Crore) to the 'Akhil Bharatiya Marathi Chitrapat Mahamandal' to build an old age home for actors in the film industry. This place is at Nanegaon near Pune.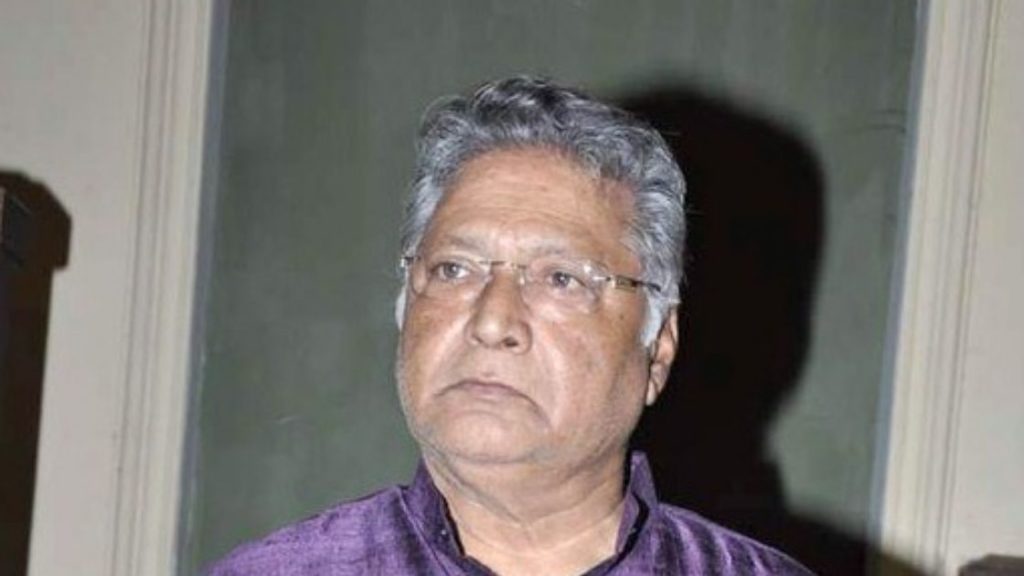 Vikram Gokhale has consistently maintained a sense of social commitment along with strong acting. It is really great to see veteran actor Vikram Gokhale helping senior and needy artists in these though times. Vikram Gokhale's latest release was AB Ani CD. An fantastic movie which was released on Amazon Prime Video at the start of this month. Stay tuned with Marathi Khabri for more updates.