TV filming of our favourite shows is stopped during the lockdown period and even our favourite stars are at their homes. Tujhyat Jeev Rangala lead Akshaya Deodhar shared a good vibrant message to her fans. She has urged them to utilise the available time for valuable and positive things.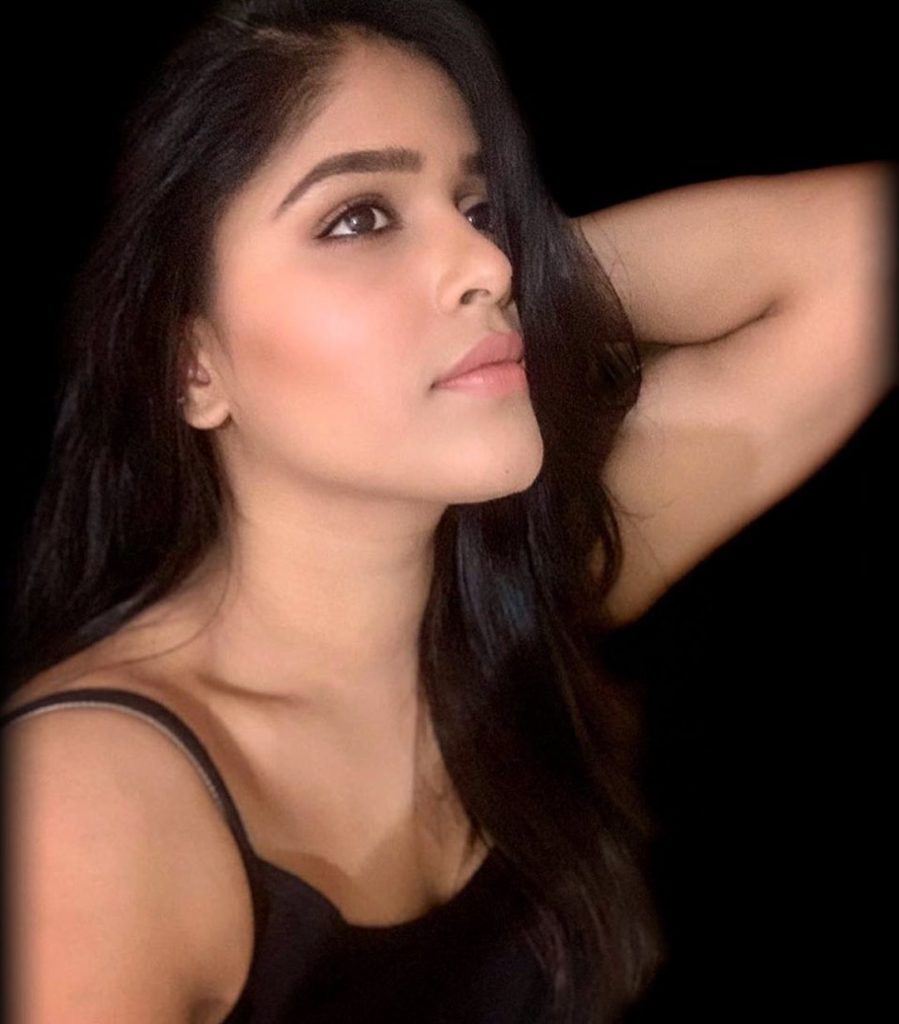 Akshaya Deodhar is with her family at her home in Pune. Speaking about her schedule in lockdown, she said, "I try to spend the time for positive things. It is necessary to avoid boring, negative thoughts. I never thought I would be able to draw, but I learned a lot in the lockdown. Also learns many new food dishes from mother. Besides that, I spend time reading, watching TV, and watching movies.".
Since Akshay Deodhar's parents are both in government service, they have to go out for work even during lockdown. She added, "I am an actress from an ordinary family. My parents are in government service. Since both of them are in essential service, they have to go out for work in this time of crisis,". Marathi Khabri salutes to all the government and essential services workers. Stay tuned with Marathi Khabri for more updates.