Lalit Prabhakar is one of the finest Marathi actor in the industry. Lalit has given many blockbusters like 'Chi Va Chi Sau Ka' and 'Anadi Gopal'. Now, the star has collaborated with a path-breaking filmmaker Shilpa Krishnan Shukla. The director has united a team of talented actors across India and created a virtual film from their respective locations. The virtual film is titled 'Dots' with a tagline 'Connecting one dot in the universe to another'. It stars Ahana Krishna, Lalit Prabhakar, Aishwarya Kumar, Parna Pethe, Shishir Sharma and many more. Lalit Prabhakar will play a pivotal character opposite actress Aishwarya Kumar.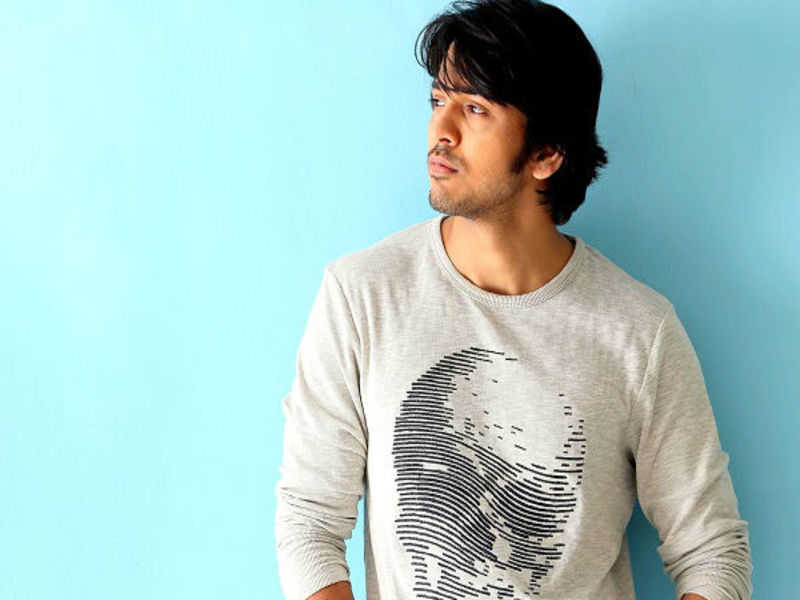 The actor announced this news via Instagram. He wrote, "I have a strong belief that one crazy person attracts another crazy person especially when it is at a film festival (I met @shilpakrishnanshukla at the IFFK). 😁I am extremely honored to be working with such a passionate lady who is a wonderful storyteller and a fantastic human being. Looking forward to working with my first female director and couldn't be more proud! As fate joined our dots, you guys stay tuned for the upcoming film. The fifth and final episode of Dots @aishwarya_kumar8 @sunnoaishaa #dots #webseries #shortfilm #virtualfilmmaking".
It would be interesting to see Lalit Prabhakar in virtual film. Stay tuned with Marathi Khabri for more updates.