Tanhaji: The Unsung Warrior available on HotStar VIP
Tanhaji: The Unsung Warrior is the only bollywood Blockbuster film of the year till today. Its has made ₹366.36 Crore at the box office and still running in theaters. Tanhaji film is now available on HotStar for VIP subscribers.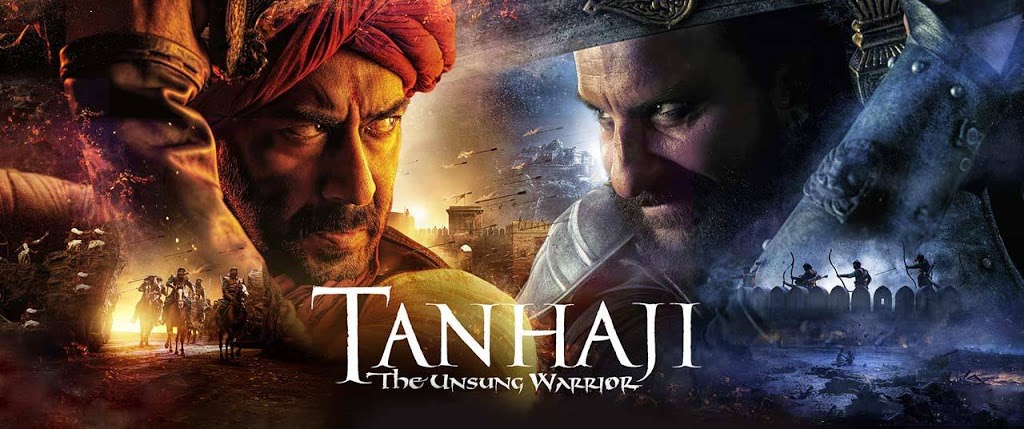 Tanhaji: The Unsung Warrior film net collection is ₹278.47 Crore in 52 days at Indian box office and grossed ₹366.36 Crore worldwide. Film was released in 3800+ screens. Tanhaji has been rated 9.0 at IMDB and 4.5/5 stars by Marathi Khabri. The film makers were already in profit even before it's release. With a pre-collection of ₹130 Crore with 25% profit share with AA Films. Digital rights were sold to HotStar at ₹25 Crore. Marathi Khabri already gave it's review on Tanhaji: The Unsung Warrior. "From cinematography to direction it's top-notch. The 3D effects are a delight to watch. Stay tuned with Marathi Khabri for more updates.