Fatteshikast Box Office Collection is ₹8.91 Crore. First week it grossed ₹5.12 Crore. Fatteshikast made ₹2.10 Crore in second week and ₹0.74 Crore in third week. Then it grossed around 95 lakhs.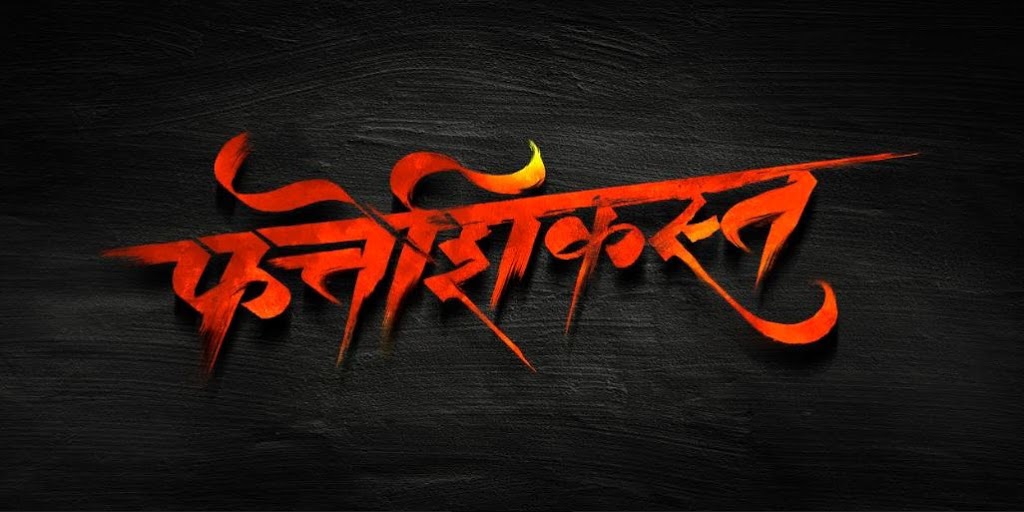 Fatteshikast is an historical Marathi film directed by Digpal Lanjekar released on 15th November 2019. Fatteshikast is produced under Almonds Creations in association with A A Films. Starcast includes Chinmay Mandlekar, Mrunal Kulkarni, Nikhil Raut, Harish Dudhadhe, Ankit Mohan, Sameer Dharmadhikari, Mrunmayee Deshpande, and many more. Digpal Lanjekar claims Fatteshikast is based on the first surgical strike conducted by Shivaji. He says, "Farzand revolved around Kondaji Farzand, however, in Fatteshikast, the story talks about one big and exceptional mission undertaken by Shivaji Maharaj".
Fatteshikast Box Office Collection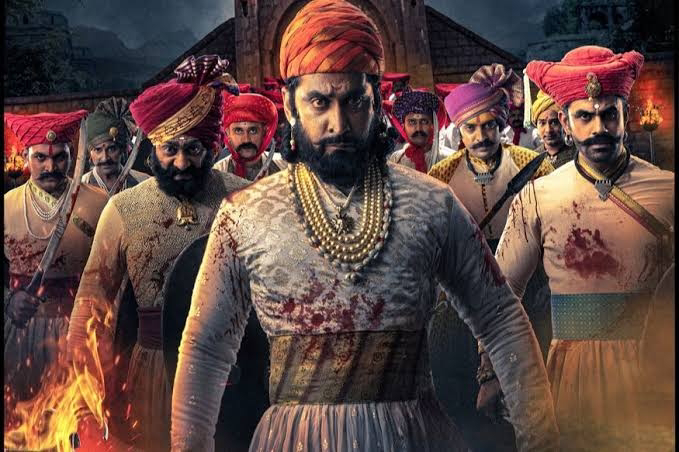 Week 1 ₹5.12 Crore
Week 2 ₹2.10 Crore
Week 3 ₹0.74 Crore
Others ₹0.95 Crore
Total ₹8.91 Crore
Fatteshikast got 510% more theatres than Triple Seat. First week collection is simply tremendous. But, film saw 40% gross drop in second week. And further again 35% drop in third week. Film is still running well across Maharashtra. The given data clearly stats Fatteshikast is Blockbuster film. Fatteshikast is rated at 8.9/10 at IMDB and 3/5 stars by Maharashtra Times. Stay tuned with Marathi Khabri for more exclusive articles and box office updates.