'Ek Thi Begum' is the new Marathi web series that tells the story of an ordinary woman who vows to finish off the leader of a deadly gang for killing her husband. Actress Anuja Sathe Gokhale has played lead role in the web-series. All the critics and fans are appreciating her acting in the series. Today, we'll know more about Anuja Sathe Gokhale.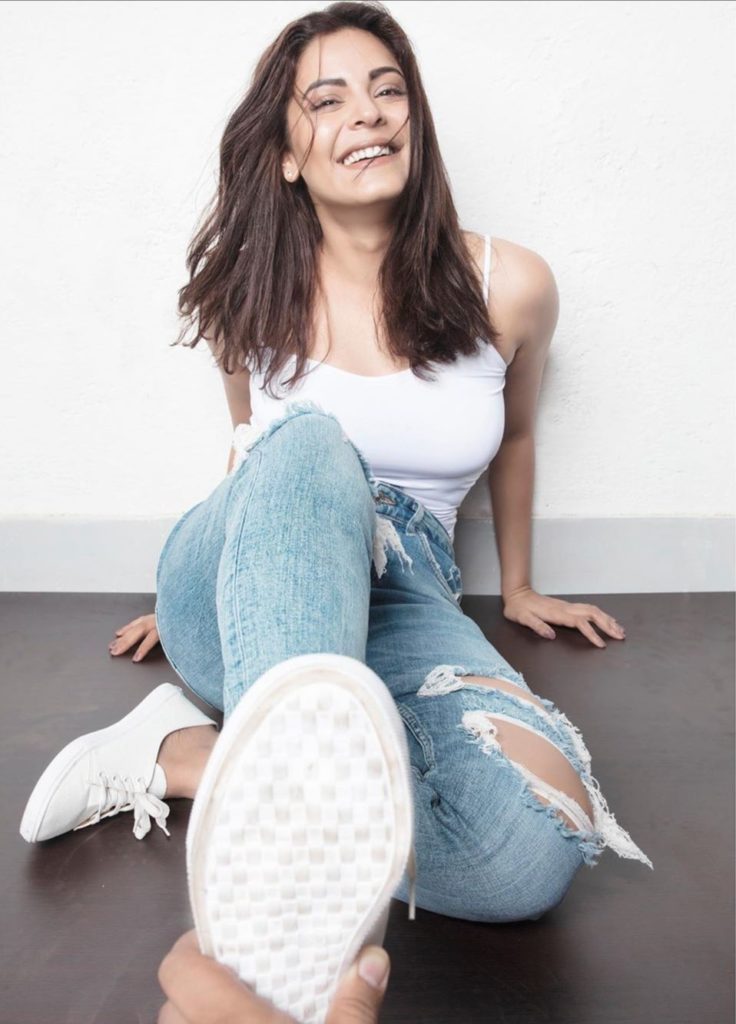 Anuja started her career as a theater artist. She has worked in many popular Marathi plays such as Shobha Yatra and Uttar Ratra. Then she progressed to Marathi television and then Marathi mainstream cinema, and more recently Bollywood. She is married to Marathi actor Saurabh Gokhale. She has also played the leading role as Dhara in her first Hindi TV show 'Tamanna' (Star Plus channel).
Anuja Sathe was first choice for the role.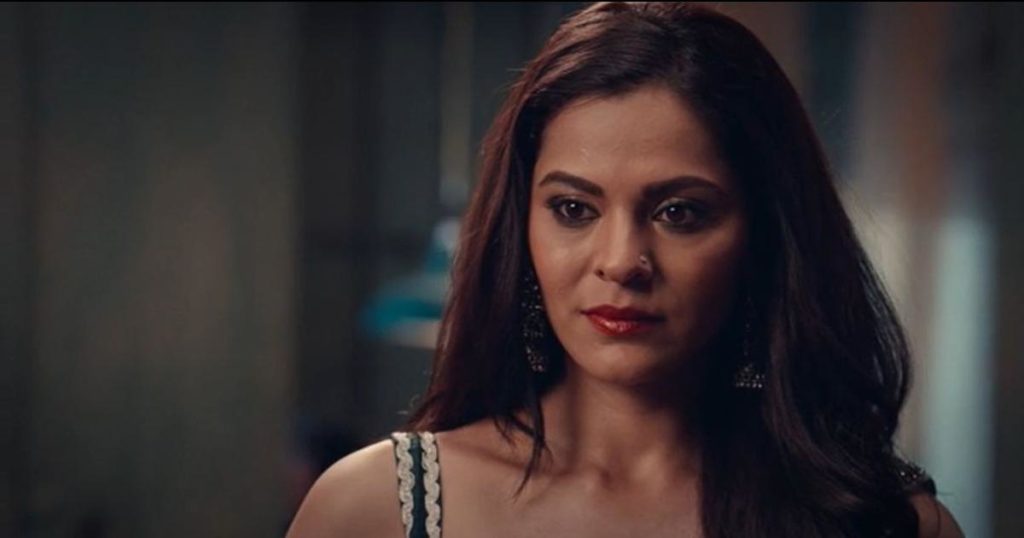 'Ek Thi Begum' is directed by Sachin Darekar. In an interview with Cinestaan, he said Anuja Sathe was the first choice for the role. "When our show was finalized with MX Player, we had a few names," he added, "But we unanimously zeroed in on Anuja. She is a very good actress. She is good-looking and also a good performer. As per the requirement, we found a good blend of beauty and performer in her." There's no doubt Anuja Sathe performance was top notch.
'Ek Thi Begum' demanded immense emotional and mental investment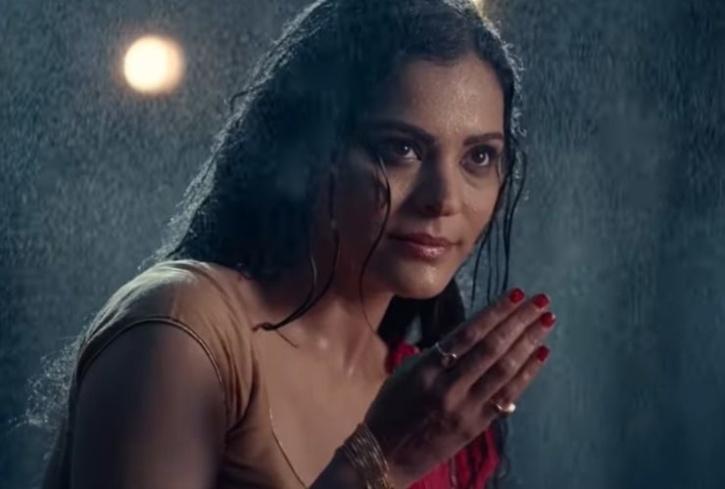 In an interview, Anuja Sathe Gokhale said, "We've usually seen films and stories on the mafia/ dons helmed by men, this story talks about a woman rising above her sorrows and becoming the mafia queen of her time,". She added, "I've portrayed a variety of roles before, but this is an opportunity that I just couldn't let go of. Ashraf has many shades to her and reflecting that on screen was a challenge that I wanted to take up. It took immense emotional and mental investment. I hope that people appreciate and enjoy the series as much as we did while making it,". Stay tuned with Marathi Khabri for exclusive updates.