Bigg Boss Marathi Season 3 to feature commoners
The Buzz of Bigg Boss Marathi Season 3 is surging huge. Already many leaks & tweaks have come forward wheather it's regarding host or contestants. But, the latest news is that a big Instagram handel just said, 'This time high chances of common public with celebrities also'.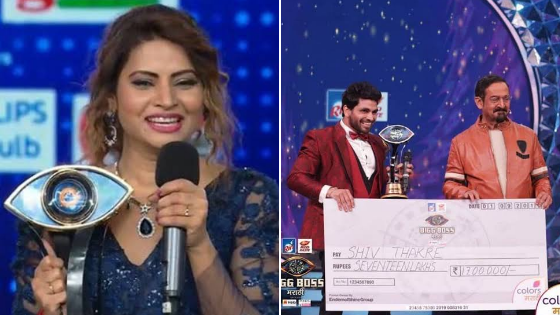 Bigg Boss Marathi will start somewhere between April – May. We have already revealed Bigg Boss Marathi Season 3 Contestants list as provided by different sources with proper source mentioned. Now it would be interesting to see whether the show makers will take this decision to allow common people to participate in the popular show. Stay tuned with Marathi Khabri for exclusive updates.