Vijeta is upcoming Marathi movie produced by Subhash Ghai. It features Subodh Bhave and Pooja Sawant in lead roles. 'Victory comes after many defeats', is the tagline of the movie. Film will be released on March 12, 2020. Here's top 5 Reasons why you should watch Vijeta movie in theaters this thursday.
1. Subhash Ghai's Movie
Vijeta is presented by Subhash Ghai and produced by Mukta Arts Ltd. The film is directed by Amol Shetge and is produced by Rahul Puri who is the managing director of Mukta Arts. Vijeta is Subhash Ghai's 4th Marathi movie. His previous work includes Sanai Choughade (2008), Valu (2008) and Samhita (2013). All three films were a big hit at the box office as well as on Satellite.
2. Subodh Bhave Lead Movie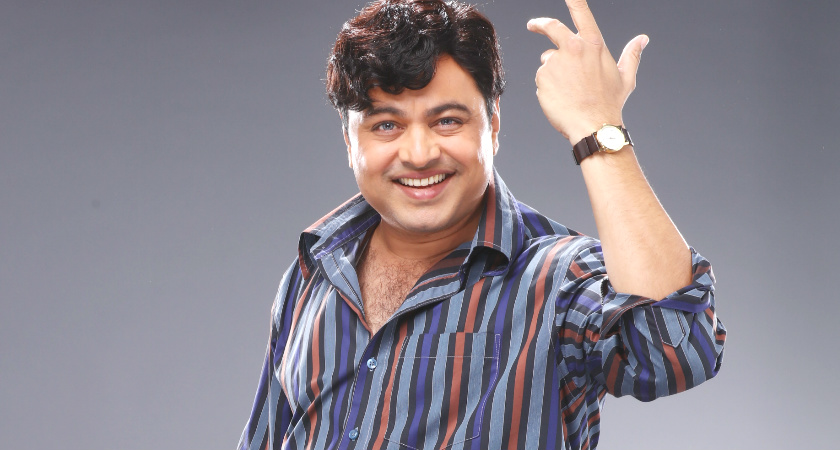 Subodh Bhave is No.1 Marathi Actor according to Marathi Khabri's Top 10 Marathi Actors of 2020. Subodh Bhave has always entertained us with larger than life movies like Ani… Dr. Kashinath Ghanekar (2018), Lokmanya Tilak (2015), Balgandharva (2011), Katyar Kaljat Ghusali (2015), Pushpak Viman (2018) or Savita Damodar Paranjape (2018). Definitely, from the promos its pretty clear that Vijeta is gonna Subodh Bhave's next big milestone at the box office.
3. Emotional & Energetic Story
On a special screening, Subhash Ghai said, "I felt emotions & energies running together". Which means the film content is top-notch. Moreover, Subodh Bhave is playing role of a mind trainer. This might be pretty useful content for students and sportsmen.
4. Powerful Starcast
Vijeta features a huge list of starcast which includes Subodh Bhave, Pooja Sawant, Tanvee Kishore, Sushant Shelar, Madhav Deochake, Manasi Kulkarni, Devendra Choughule, Krutika Tulaskar, Dipti Dhotre, Gaurish Shipurkar, Lalit Sawant & many more. Unity might be a strong and positive message to the viewers. As the story revolves around Maharashtra athlets to come together and win gold medals.
5. Big Budget Marathi Movie
At the end of the day, we must take this thing seriously. Vijeta is a big budget Marathi movie. The film packs a powerful starcast, direction and production. Now its the responsibility of the audience to come to theaters and celebrate the movie. #WeSupportMarathiFilms is the hashtag we use at Marathi Khabri for social media.
For Vijeta box office collection and news, stay tuned with Marathi Khabri for exclusive updates.