Sur Nava Dhyas Nava Season 3 Finale on February 9, 2020
Update (Link) : Akshaya Iyer is the Winner of Sur Nava Dhyas Nava 2020
Sur Nava Dhyas Nava is Singing Reality show of Colors Marathi. In this various participants from across India compete against each other to showcase their singing talent and win the 'Katyar' (title) and prize money. The Grand Finale of Sur Nava Dhyas Nava Season 3 Uttarardh will be held on the February 9, 2020.
Sur Nava Dhyas Nava Season 3 (Finalist)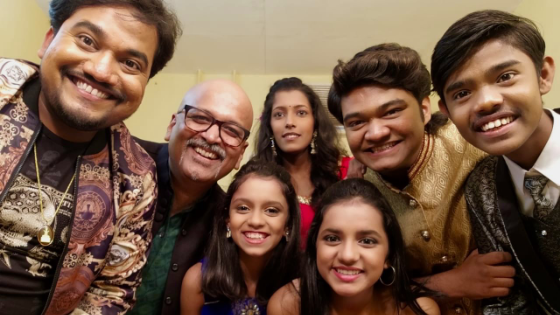 Akshaya Iyer
Amol Ghodke
Ravindra khomne
Raju Nadaf
Shravani Vagale
Swarali Joshi
These are the well deserved finalist of the show. One of them will get the chance to win the title and prize. The prize money for Sur Nava Dhyas Nava Season 3 is ₹10 Lakh. This season was one of the most successful season in terms of TRP. In fact, according to Broadcast Audience Research Council India (BARC) data, Colors Marathi TRP has increased and is second highest rated TV channel behind Zee Marathi.
Sur Nava Dhyas Nava Season 3 Finale Part 2 will be aired next week on February 9, 2020. Winner Name will be updated after official announcement by the channel on grand finale episode. Stay tuned with Marathi Khabri for exclusive updates.