Ex Cabinet Minister Rajkumar Badole Inspired and Aniket Badole produced 'Daah Ek Marmasparshi Katha'. Kishore Chougule to play role of a college soldier 'Mama'. Daah is presented by Ugandhar Creations and produced by Aniket Rajkumar Badole. Film is directed by Malhar Ganesh and written by Satish Sonone. Films is slated to be released on February 14, 2020.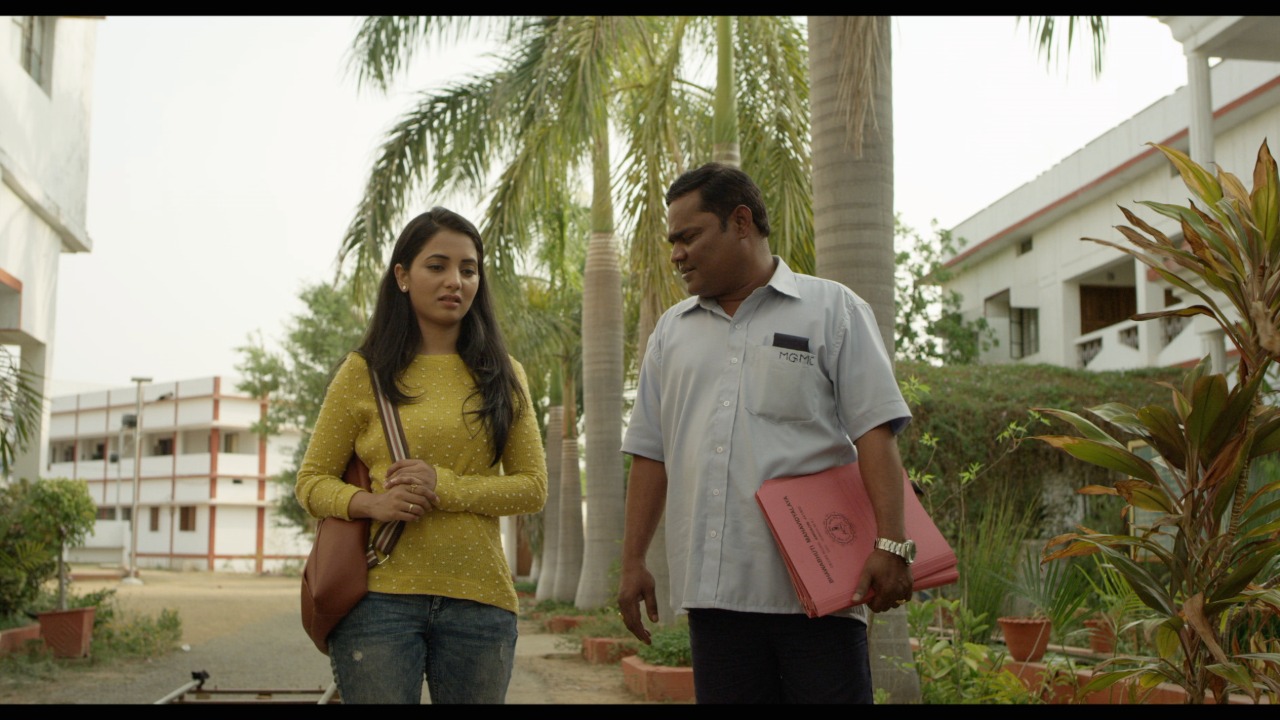 Kishore Chougule is a familiar name in Marathi drama and cinema industry. He is known for his personality that speaks directly whatever is in his mind, plus catching the attention with his voice.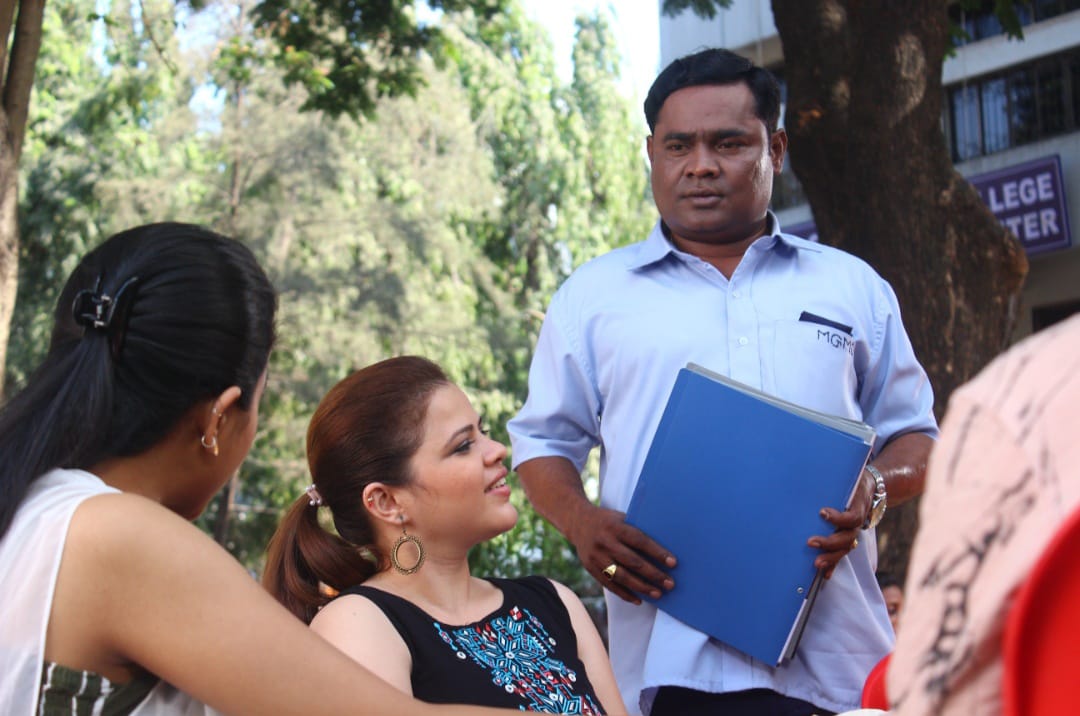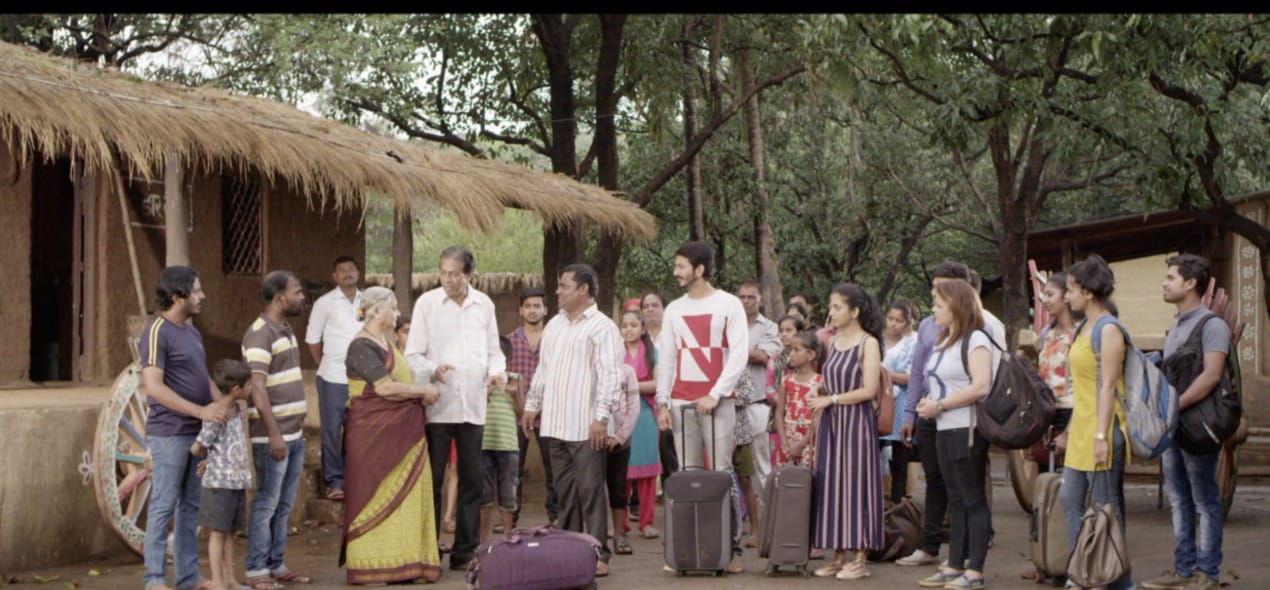 Kishore plays the role of a college soldier 'Mama'. The college guards are special to every student. Although he is a guard by profession, as an elderly person and friend, he interacts with students very freely. While the audience will certainly like his role. There is no doubt that the students will connect with in their college life.
Sayali Sanjeev and Girish Oak will play lead roles. Along with them, Radhika Vidyasagar, Suhrud Wardekar, Etien Karekar, Kishore Chougule and Uma Sardeshmukh also have important roles. Daah film is set to be released on 14th February 2020. Stay tuned with Marathi Khabri for exclusive updates.