Marathi Khabri has published the Top 10 Marathi Actors list. The list is for 2020 and is available on IMDB. The Selection is made based on Movies, Drama (Natak), Serials (TV Shows) and trends (News).  The final list is published here on IMDB by Marathi Khabri. Let's get started up.
1. Subodh Bhave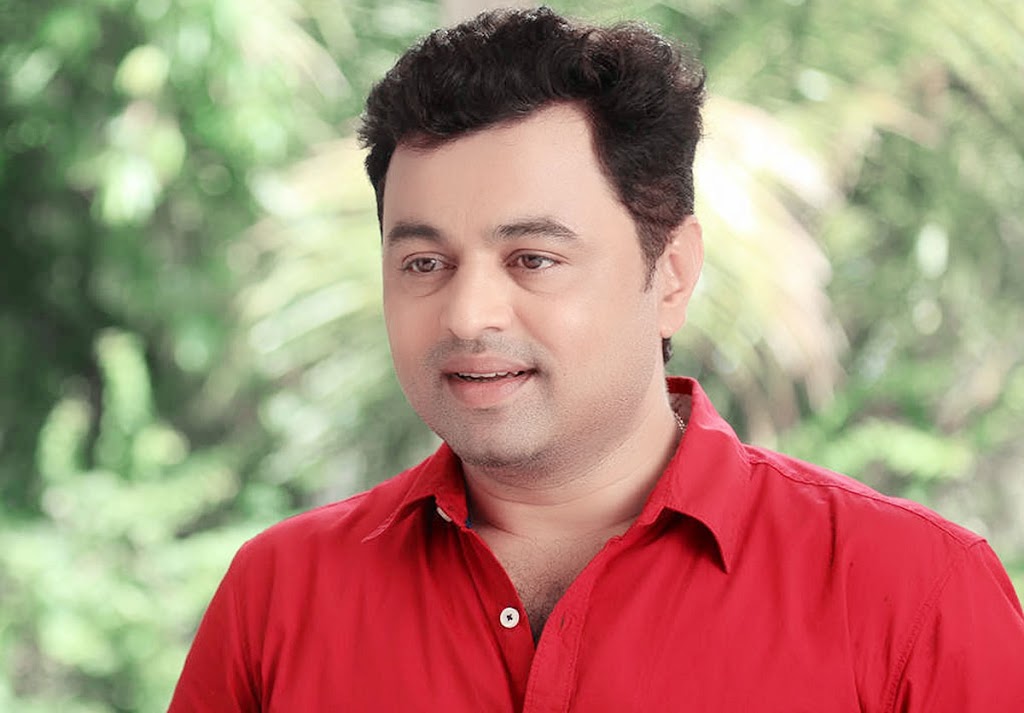 Subodh Bhave retains the Top Spot. Subodh Bhave has always entertained us with valuable content like Bal Gandharva, Lokmanya Ek Yugpurush, Katyar Kaljat Ghusali to Ani… Dr. Kashinath Ghanekar. His new drama (Natak), "Ashrunchi Zali Phule" become very popular in mid-2019. Subodh Bhave was seen on the popular TV show "Tula Pahate Re" on Zee Marathi. It was a limited episode series. Subodh Bhave's next big movie is titled "Vijeta". Vijeta movie is produced by veteran Hindi film director and producer Subhash Ghai. It will release on March 12, 2020. Top in Movies, Drama and Serials.
2. Ankush Choudhari
2019 was a sloppy year for Ankush Choudhari. Due to Triple Seat theatre seats allocation issues. However, the film recovered its budget. Dhurala (2020) film grossed over
₹8 Crore
at the box office. Ankush Choudhari will be seen next in Daagdi Chawl 2 sequel of the popular film.
3. Swapnil Joshi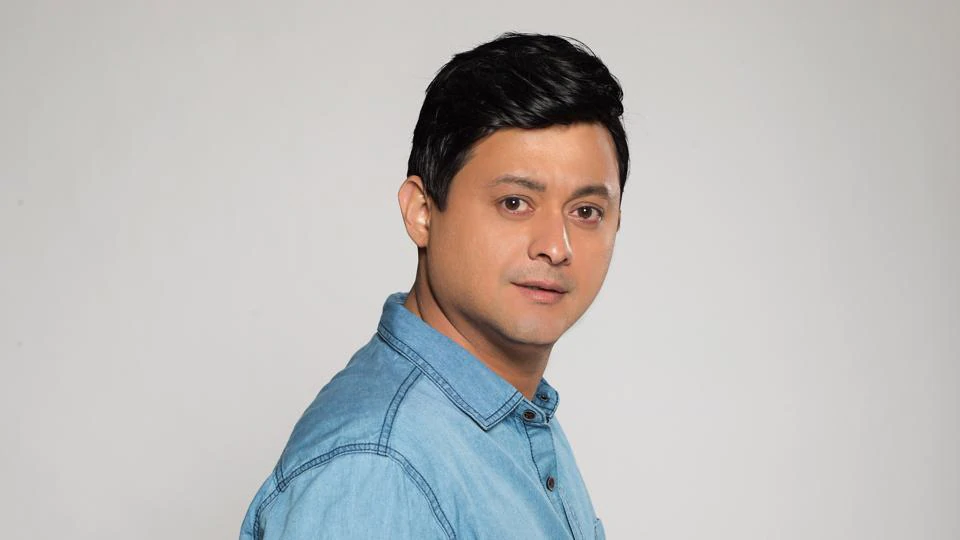 Swapnil Joshi is one of the most favorite actors. His role in Duniyadari, Mitwa and Mumbai Pune Mumbai (Franchise) are widely appreciated. In 2019, Swapnil Joshi has two hit films, "Mi Pan Sachin" and "Mogra Phulaalaa". He was seen in a TV show "Jeevlaga" on Star Pravah with Madhura Deshpande, Amruta Khanvilkar and Siddharth Chandekar. Swapnil Joshi is set to star in Lapachhapi director's next horror film "Bali". Recently, makers released Film's title poster. And it looks like Swapnil Joshi is ready to try something new & creative.
4. Sumeet Raghavan
Sumeet Raghavan is very specific with his choice of movies. Sumeet Raghavan featured in Antar (Lead), Sandook (Lead), Aapla Manus, Bucket List, Home Sweet Home, Welcome Home, and Ani… Dr. Kashinath Ghanekar. Every film Sumeet Raghavan has been a part of is either Superhit or Blockbuster.
5. Lalit Prabhakar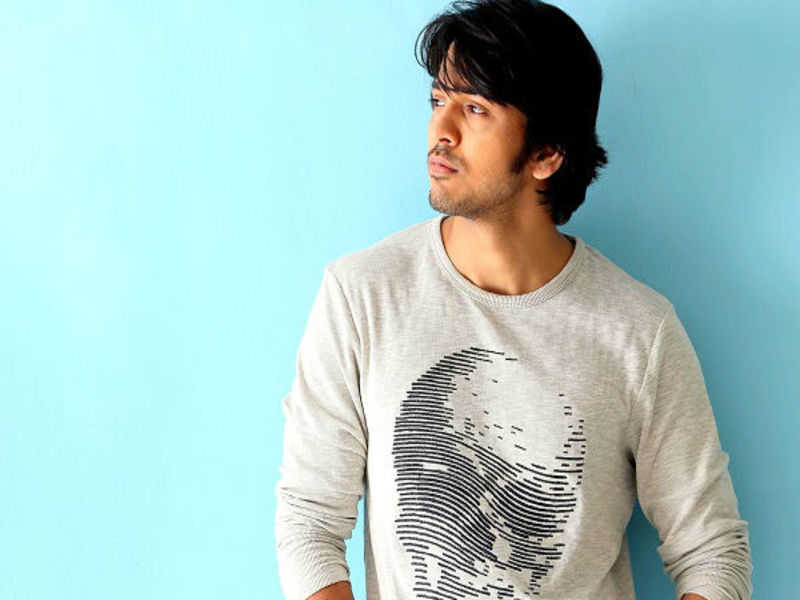 2019 was a career-defining year for Lalit Prabhakar. The Chi Va Chi Sau Ka actor featured in the mega movie "Anandi Gopal". Lalit played the role of Gopalrao Joshi. Anandi Gopal has been rated 8.9/10 by IMDB. Then, Lalit Prabhakar featured in Smile Please movie (Available on Amazon Prime Video). In June 05, 2020 Medium Spicy will feature Lalit Prabhakar along with Sai Tamhankar and Parna Pethe.
6. Mohan Joshi
Mohan Joshi has been part of every big-budget starrer movie nowadays. Legendary actor has been a part of Ani… Dr. Kashinath Ghanekar, Pushpak Viman (Lead) and Mulshi Pattern. Mohan Joshi's 2020 films includes Miss U Miss, Kesari and Babuji Ek Ticket Bambai.
7. Siddharth Jadhav
2018 and 2019 were the perfect year for Siddarth Jadhav. In 2018, Siddharth Jadhav featured in Ye Re Ye Are Paisa, Shikari, Mauli & Bollywood Film Simmba. He will continue his streak in 2020 with 2 major releases – De Dhakka 2 and Dhurala.
8. Amey Wagh
Amey Wagh is the youngest Actor in this list. Dil Dosti Duniyadari Star Amey Wagh gave promising titles like Muramba, Faster Fene, and Girlfriend. Amey Wagh latest release was Dhurala.
9. Prasad Oak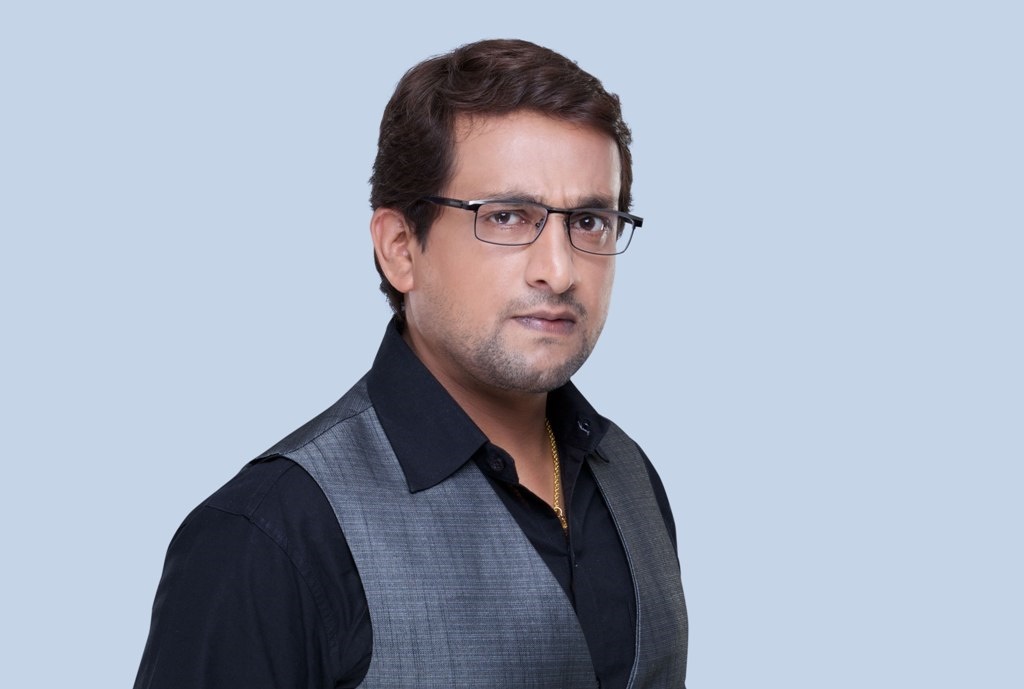 Hirkani is a Prasad Oak directorial movie produced by Falguni Patel under Irada Entertainment with Lawrence D'Souza as a co-producer. Hirkani grossed more than 12 Crore at the box office and proved a Blockbuster film. Apart from directorial work. Prasad Oak played vital roles in Smile Please and Ye Re Ye Re Paisa 2 both films are available on Amazon Prime Video. Prasad Oak latest release was Dhurala.
10. Sanjay Narvekar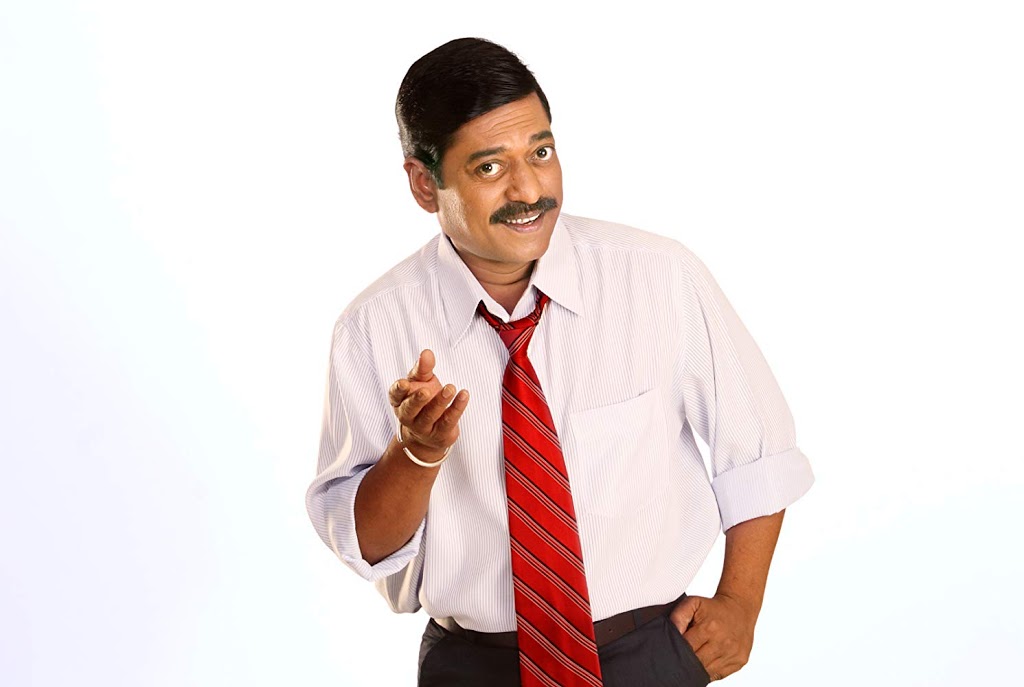 Sanjay Narvekar played the lead role of "Anna" in Ye Re Ye Re Paisa 2 (2019). A group of people from different walks of life undergoes numerous struggles and problems in an attempt to fulfill their dreams. Ye Re Ye Re Paisa 2 grossed around 11 Crores at the box office worldwide. Sanjay Narvekar will be seen next in "Chalta Hai Yaar" (July 2020) directed by Mahesh Tilekar. But, everyone is excited for Ye Re Ye Re Paisa 3, Anna will be back.
Stay tuned with Marathi Khabri for further updates.